 Decisive Action Partners with Reynolds Jet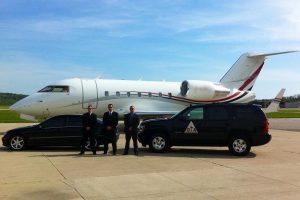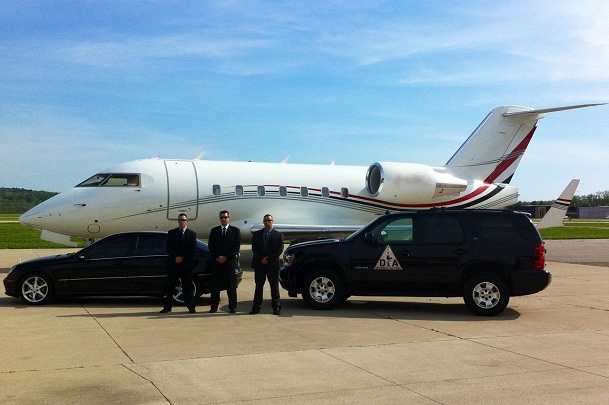 Decisive Action provides domestic and international security solutions in peacetime and hostile environments. Their high risk static security teams are able to deploy and be on-site within hours to provide turn-key solutions 24/7. The highly trained operators and instructors of Decisive Action have years of experience and countless hours of training through military, law enforcement, and the private sector.
Reynolds Jet has come together with Decisive Action to bring our clients an additional level of security to our private and corporate travel services. We are the only private jet charter company to offer this service as an integrated part of our daily operations. Should you require this service, we work together with Decisive Action, rather than passing you off to a third party provider and having no input in that process. We work together to ensure our clients are provided with a seamless experience.
Reynolds Jet is pleased to be a service partner with Decisive Action. They accept nothing short of excellence, and in a world of growing uncertainty for HNW individuals and high profile executives, nothing less is expected.
Reynolds Jet has implemented certain qualification standards for all Decisive Action operators when flying with clients. This includes safety aspects of the aircraft and emergency situation training. Although the Decisive Action operators are not considered aircraft crewmembers, it is comforting to know that they have this additional knowledge.