Personalized to maximize your use while reducing your operating costs

Reynolds Jet offers customizable aircraft management solutions for private owners, companies and flight departments:
Managing Maximum Performance
Aircraft ownership is an investment in your productivity and efficiency; to be in more meetings or locations in the shortest space of time.  Most aircraft owners would rather focus on their business and family; not the operation of their aircraft.

With Reynolds Jet alongside you, we relieve you of the burdens and headaches of operational complexities in running the operations, while maximizing the performance of your aircraft through lowering costs and adding real value.
Regardless of which customizable direction, we provide operational efficiencies, enhance aircraft availability and manage maximum performance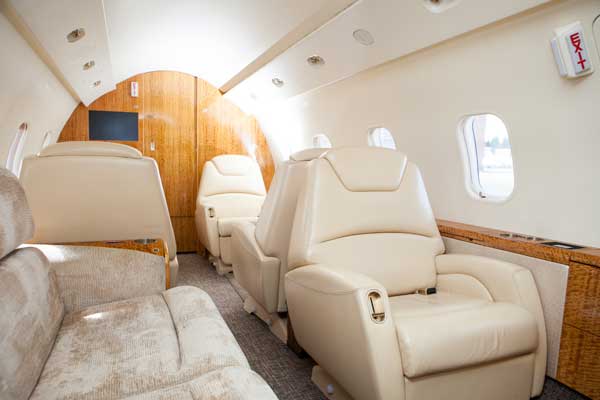 Your Own Private Flight Department
Outsourcing aircraft operational services can be much more economical than many owners may realize. The owner benefits from all the functionality, responsiveness and synergies of an in-house flight department, yet without the responsibility, or staffing and infrastructure costs.
When partnering with Reynolds Jet, you gain a full operations offering with Safety, Service, Savings and Surety at the foundation of the entire organization.
Aircraft Management programs must be as unique and agile as the aircraft owner and the business they serve
Exceptional Service
Our approach to each customer is unique. We craft a support program solely for you; designed to your specific needs, goals and expectations. One that is structured, delivered and communicated precisely the way you need it.
With a dedicated team of experts in every function, we strengthen your operation with our large operator expertise, systems and resources that are fused with dedicated operator agility, personal attention to detail and service excellence.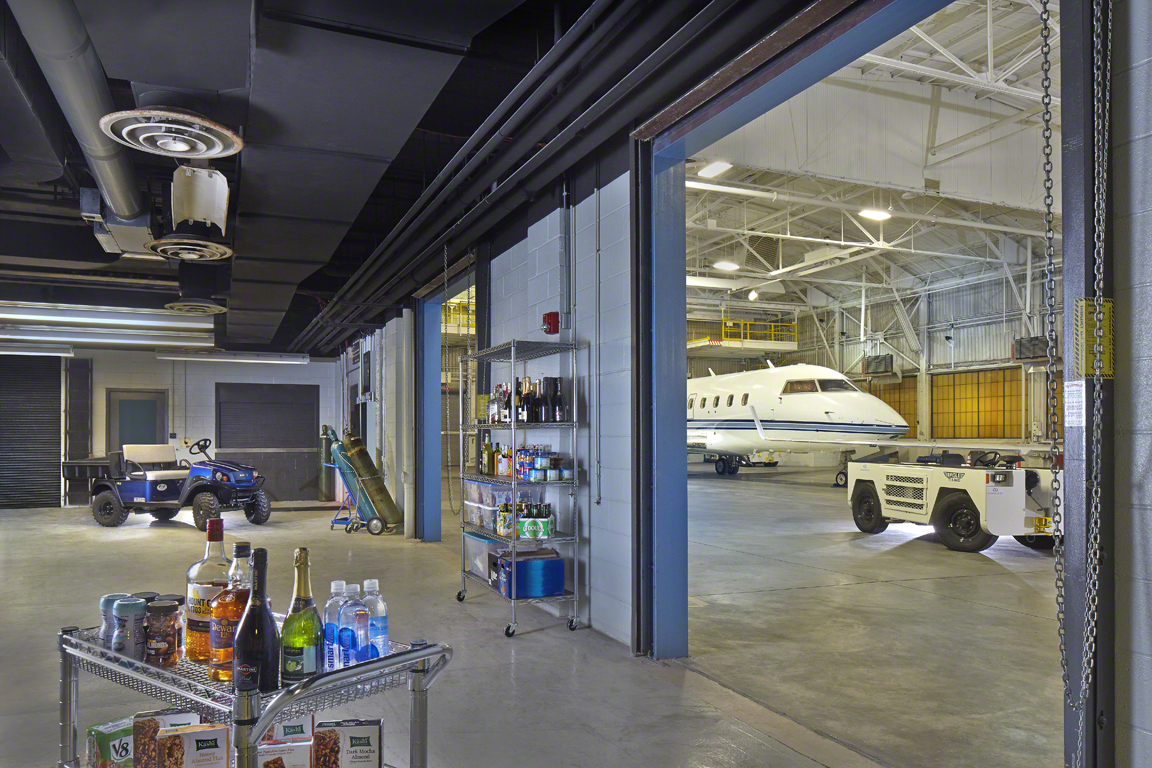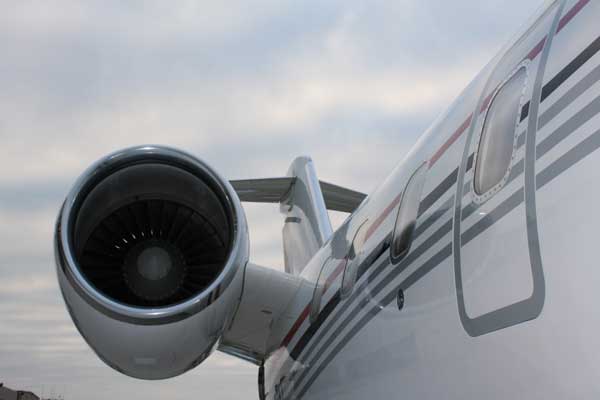 The Difference. Delivered
Not just our strapline, but this is our attitude. Our focus is on creating better one-to-one support, not bigger volume. Each one of our people becomes a personal extension of your team, so that a lasting personal relationship is forged with you.
Each key personnel is backed by the full team, serving in flight operations, flight and crew planning, maintenance management, finance, and procurement; all united as your own private flight department.
Owner Benefits When Partnering with Us
By entrusting us as your Private Flight Department, we strengthen your operation, mitigate your costs and risks and manage your asset more efficiently. One area to highlight is we deliver significant cost savings, for you to enjoy, on critical operational elements such as fuel, crew training, insurance and maintenance. Leveraging our fleet purchasing power, long-standing vendor relationships and a national fuel program (which we negotiate on every leg of every trip). All discounts, savings, and cost avoidance are passed in full directly on to you, without any markups or fees.
Other areas of our service you'll directly enjoy include: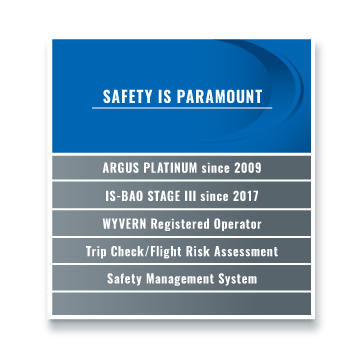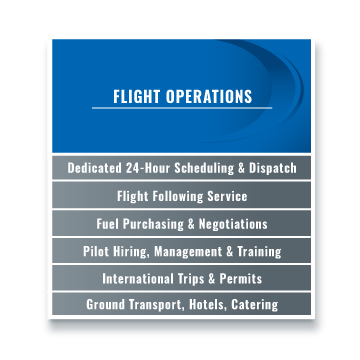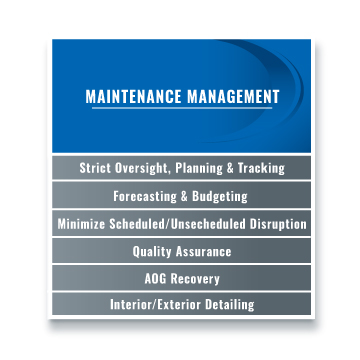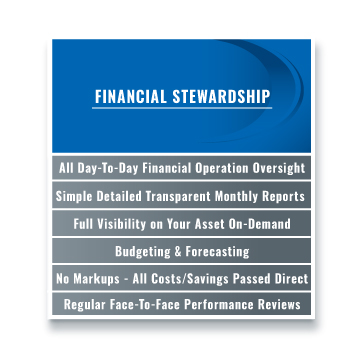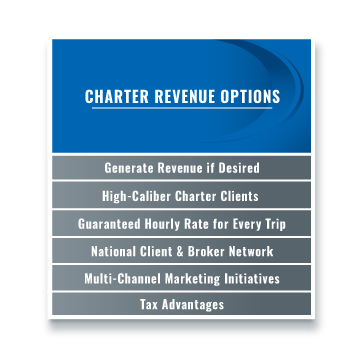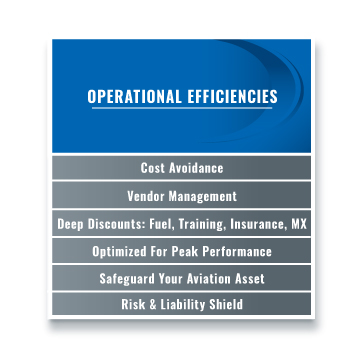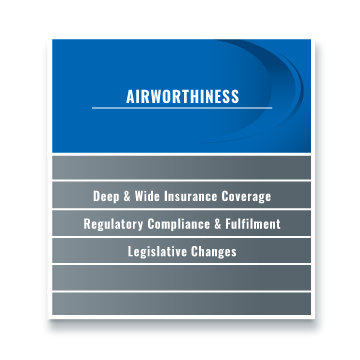 New to Aircraft Management?
Ready to learn more about Reynolds Jet's approach, and how to get the most out of your aviation investment by working together?
Thinking of Changing Your Jet Management Company?
You are in good hands with us.
Sometimes, relationships just do not work out the way you expected them to. Sometimes, your wants and needs have evolved and can no longer be met, or you feel just like another client.
We understand that changing your aircraft management company may seem daunting, however we take on the full responsibility, and with careful planning and clear constant communication, we ensure the transition is smooth and seamless.