Making Aircraft Ownership Simple, For You
Aircraft ownership is an investment in your flexibility, convenience and productivity, to enhance your business and personal life.   Your aviation asset is a complex machine that inherently comes with administrative, operational and regulatory burdens.  These day-to-day responsibilities, rules and regulations are a full-scale business.  The goal of aircraft management is to remove the administrative, operational and regulatory burdens of aircraft ownership, so you, the owner, can enjoy your personal freedom.
Excellent Stewardship of Your Aircraft
Most aircraft owners would rather focus on their business and their family, not on the operation of their aircraft. Instead, they prefer to turn to a management company that offers considerable capabilities, experience and economies of scale.  Our service and dedicated support not only allows you to make the most from your aircraft investment, but also simplifies this complicated asset and drives down the cost of ownership.
Reynolds Jet offers you aircraft management services unlike any other in business aviation.  We provide you with exactly what you want and need.  We do everything in our power to ensure that your needs are continuously met and anticipated, giving you an experience that is both exceptional and memorable.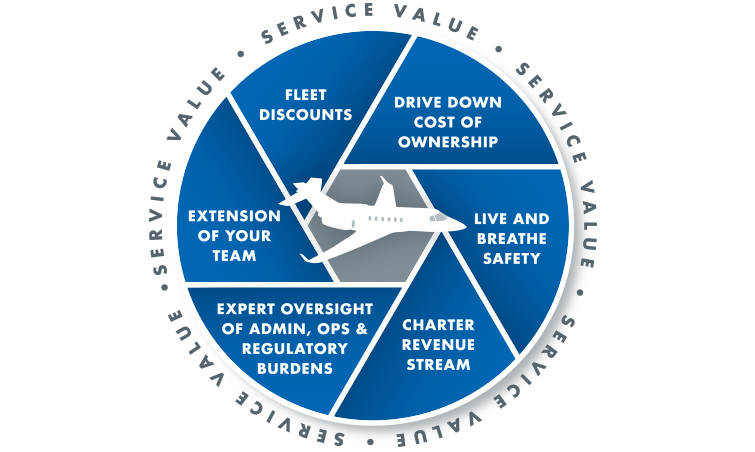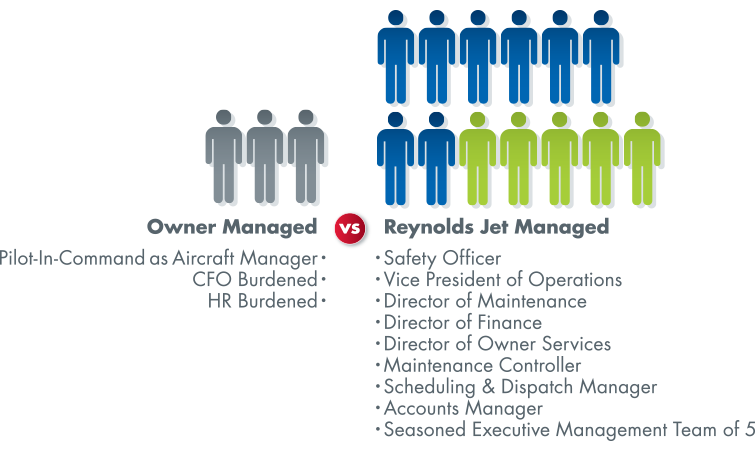 Supporting Infrastructure
At Reynolds Jet we think differently to create value and make a real difference. As an extension of your team, we place you at the heart of everything we do.
We are dedicated to your success and hold ourselves accountable in every aspect of managing and operating your aircraft, so that you can focus on what is important to you – your family and your core business.
Dedicated Owner Services Manager
Every aircraft owner entering our fleet family is assigned a dedicated Owner Services Manager to serve as the primary point of contact and internal advocate for you within the company.  For over eight years the Owner Services Managers have helped build an unrivaled depth of reliability, trust and connection with our aircraft owners.
Available to you at all times, the Owner Services Manager will ensure that you constantly experience extraordinary care and peace of mind.  They will work closely with you to meet and anticipate your needs, conveying and resolving issues as they arise, and holding themselves accountable in every moment as an extension of your team.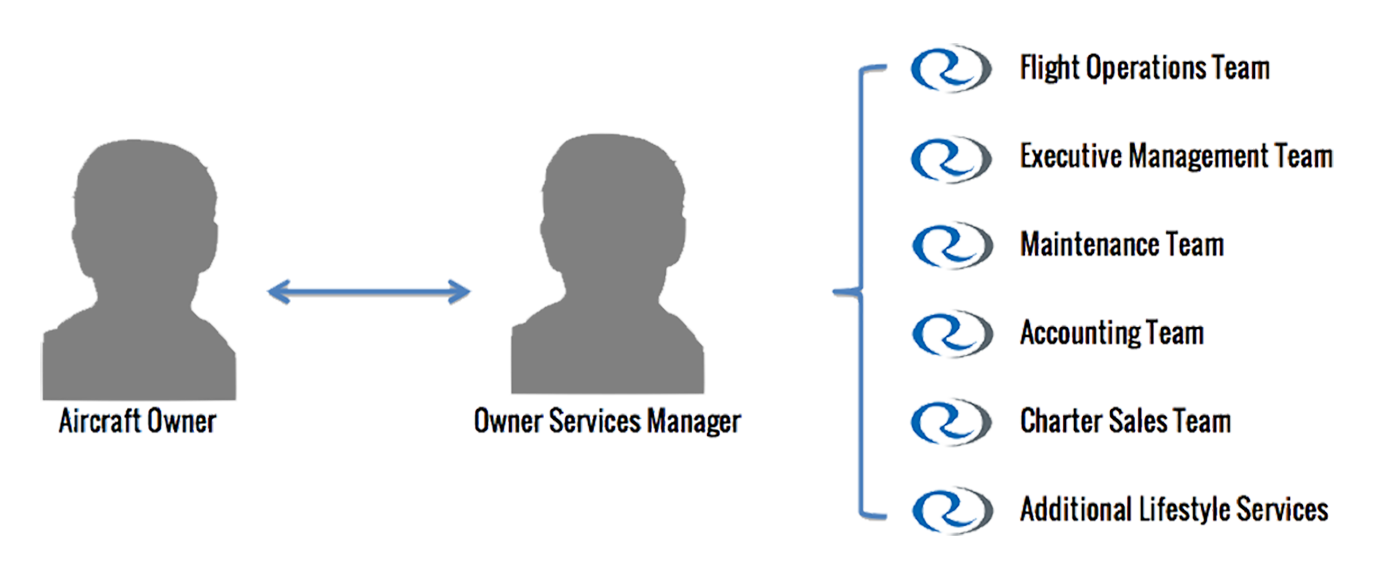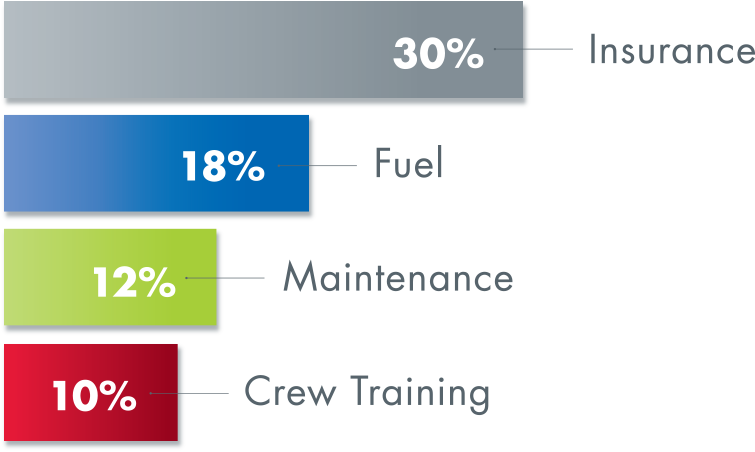 Driving Down the Cost of Ownership – Discount Programs
Flight operations will cost less with Reynolds Jet, due to our extensive experience and certain inherent efficiencies. With the growing size of our fleet, our purchasing power allows for even deeper discount programs, while maintaining the best services and the highest quality of parts.
Discount programs are in place on the four crucial operational expenses of fuel, maintenance, crew training and insurance (both hull and liability).
Driving Down the Cost of Ownership – Charter Management
When you are not using your aircraft, we can help you realize a return on your investment by offsetting with a controlled source of revenue from the charter market.
We have forged strong one-to-one relationships with end-charter customers, leading fractional providers and regional, national and international charter broker networks.  These relationships are leveraged to generate the controlled, steady stream of revenue for your aircraft, with quality like-minded charterers.