Corporate Flight Department Support
We partner with corporate flight departments and support existing flight operations. Many outsource their entire operations, while some use select skills and resources of ours to supplement your in-house capabilities.
Corporate flight departments turn to us for our large operator expertise, knowledge and systems that is fused with our dedicated agility, incredible personal attention and service excellence. We work alongside Directors of Aviation, chief pilots and Aviation teams. We collaborate to enhance the experience and operations of aircraft ownership for our customers. The support we give adds value to any operation setup; from safety and crew training to dynamic flight support, to accounting and cost avoidance, Reynolds Jet can manage all, or some aspects, of operational support for your aircraft and fleet. In essence, we provide Part 91 flight departments and operators with around the clock support tailored to meet your exacting needs and budget parameters, while you maintain full control of your operations.
Support services highlights:
24-hour flight planning, coordination, scheduling, support and flight following across the globe

Round-the-clock international operations support

Crew support, scheduling, briefings, regulatory and training

Crew management; HR responsibilities and recruitment, training administration, payroll and benefits

Drive down the cost of operations, via

Fuel management, negotiation and procurement

Preferred pricing through our vendor management

Strict maintenance oversight; tracking, planning, budgeting and implementation of scheduled and unscheduled events, regulatory compliance, administrative paperwork, warranty administration, invoice review and reconciliation, competitive maintenance bids analysis and cost avoidance

Financial oversight; full aircraft accounting services

Warranty oversight: airframe, engine and parts programs

Regulatory manual administration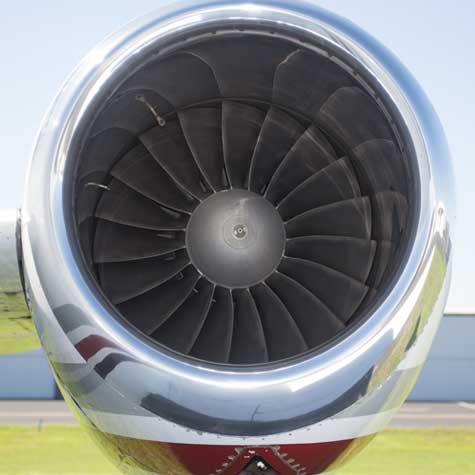 Strengthen your operation. Minimize your costs and risks. And manage your asset more efficiently
New to Aircraft Management or Thinking of Changing Your Management Company?
Get in touch to explore how to get the most out of your aviation investment by working in partnership with us