Bombardier Challenger 604 | 9 Pax
The Challenger 604 is one of the world's most versatile and capable business jets.  Built with exceptional passenger comfort in mind, up to nine passengers can enjoy this wide-bodied large cabin space and full standing headroom, with extremely low cabin noise, and in-flight access to the baggage compartment.  The Challenger 604's brilliant performance and efficiency is equally upheld on short missions as it is on coast-to-coast operations.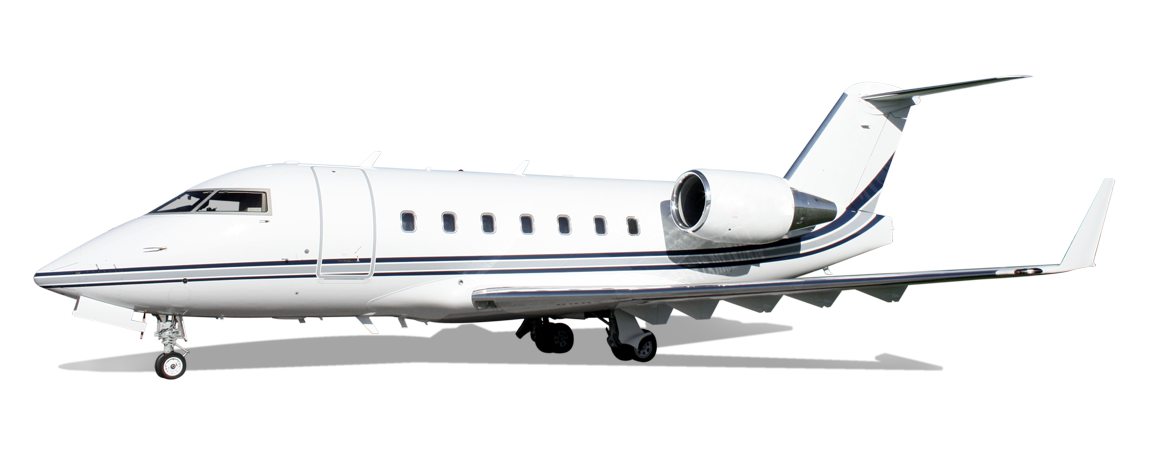 Passenger Capacity
Up to 9
Sleeping Positions
Up to 4
Maximum Range
4,000 nm
Baggage Capacity
115 cu.ft.
Maximum Speed
541 mph
Maximum Altitude
41,000 ft.

---
Cabin Length – 28.4 ft.
---
Cabin Height – 6.1 ft.
---
Cabin Width – 8.2 ft.
---
Cabin Volume – 1,150 cu.ft.
---
---
WiFi Internet for Total In-Flight Connectivity
---
Forward and Aft 20″ Cabin Monitors
---
Full Galley with Microwave and Coffee Maker
---
Fully Enclosed Aft Lavatory
---
Bulkhead Sliding Doors for Complete Privacy
---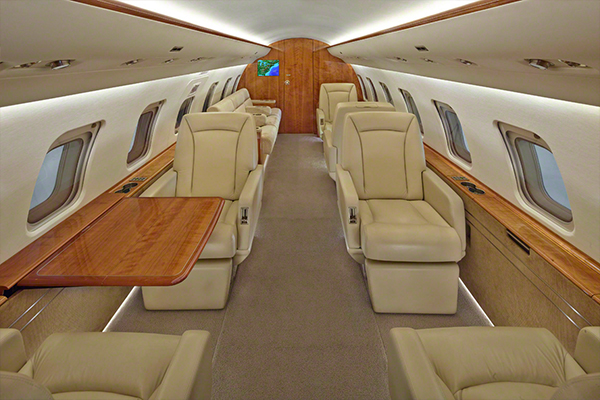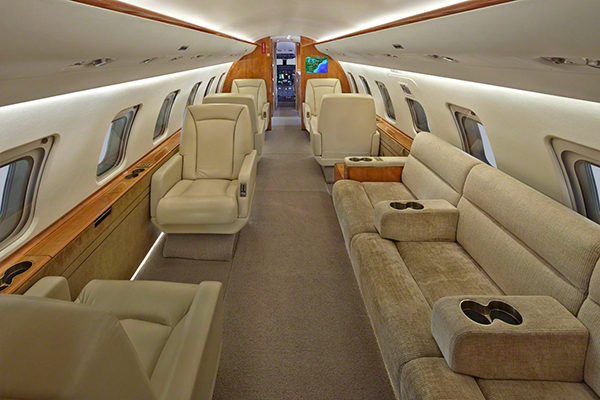 ---
Pre-stocked Snacks and Beverages
---
Wardrobe Closet for Full Size Garment Bags
---
DVD and CD System Through Cabin Speakers
---
Power Outlets Throughout the Cabin
---
Satcom Telephone System
---
Range in Distance | 4,000 nm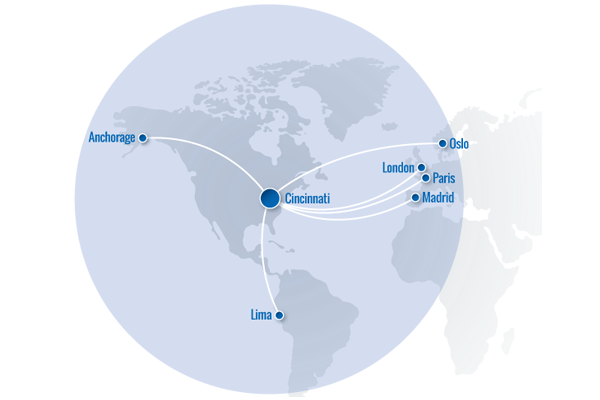 Baggage Volume | 115 cu.ft.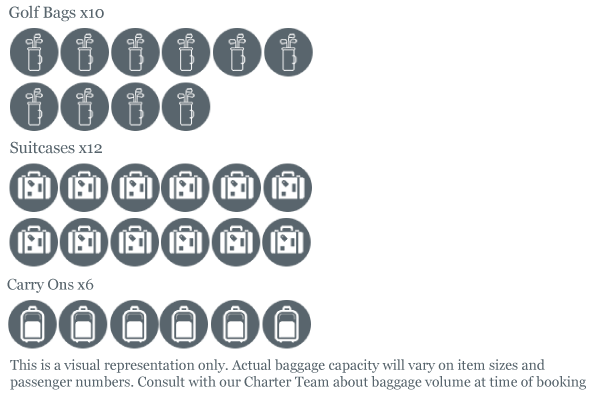 Explore Other Jets in Our Charter Fleet