The Reynolds Jet culture is firmly grounded in our people. Our employees are our greatest asset. Every person is responsible for ensuring each and every customer experiences extraordinary boutique service and peace of mind, at all times.  
This deeply instilled culture, personified by our employees, continues to only get stronger.  This is how we have become one of the leading private jet charter and aircraft management companies in the country.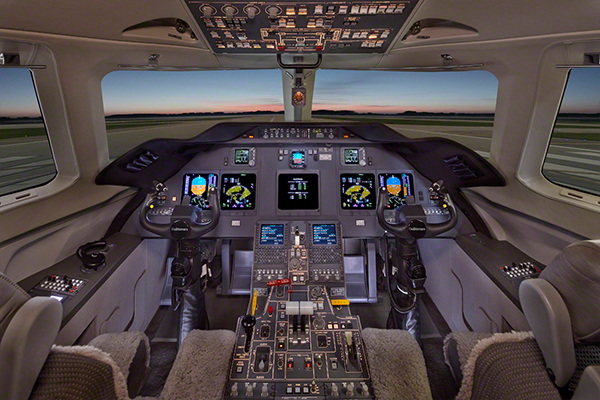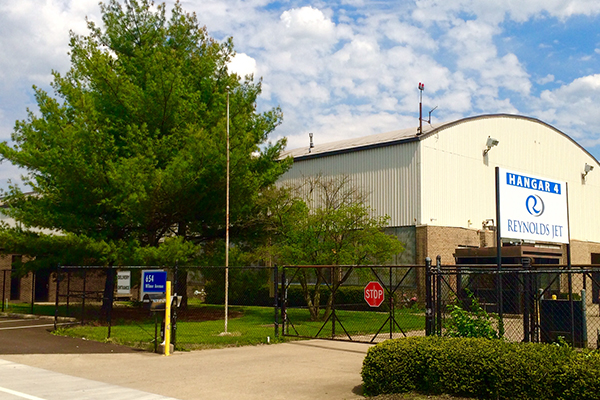 We take great pride in our heritage and our core values.  Spirit to serve, championing change, acting with integrity and dedication to perfecting the travel experience is in the team's DNA.  This is who we are and what we do.
If you want to be join this team of like-minded aviation professionals who care about what they do and how they do it, then we welcome the opportunity to meet with you via applying directly to the following available positions.
Pilots
Reynolds Jet is always seeking qualified pilots for our diversified current fleet family. Our fleet consists of:
Challenger 604

Challenger 300

Hawker 400XP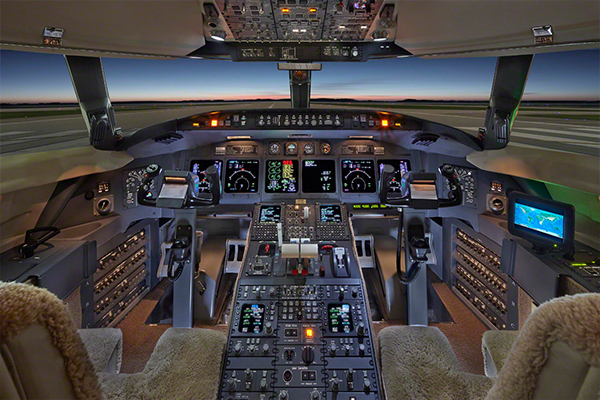 Candidates need to have the following minimums:
Pilot In Command
---
ATP
---
Minimum 3,500 hours Total Time
---
Must be Type Rated
---
Minimum 250 hours in Typed Aircraft
---
Second In Command
---
ATP
---
Minimum 2,500 hours Total Time
---
Preference given to SICs with Type Ratings
---
Industry Standard Pay and Benefits Package Included
We are seeking to hire team players who will help us grow the business and provide extraordinary customer care in a safety conscious environment.
Send your resume with cover letter, outlining your experience, via email to careers@reynoldsjet.com.
As an Equal Opportunity Employer, Reynolds Jet is committed to a diverse workforce.