Simple. Personal. Reliable. Committed
An unparalleled aviation experience no matter how you fly. Every time
AIRCRAFT MANAGEMENT
Exceptional Aircraft and Financial Stewardship Designed with Only Your Operations in Mind
JET CHARTER
The Convenience, Safety and Superior Services to Fly Anytime, Anywhere on your Aircraft of Choice
JET PROGRAM
Full Visibility and Cost Predictability to Take Control of Your Frequent Air Travel Expenditure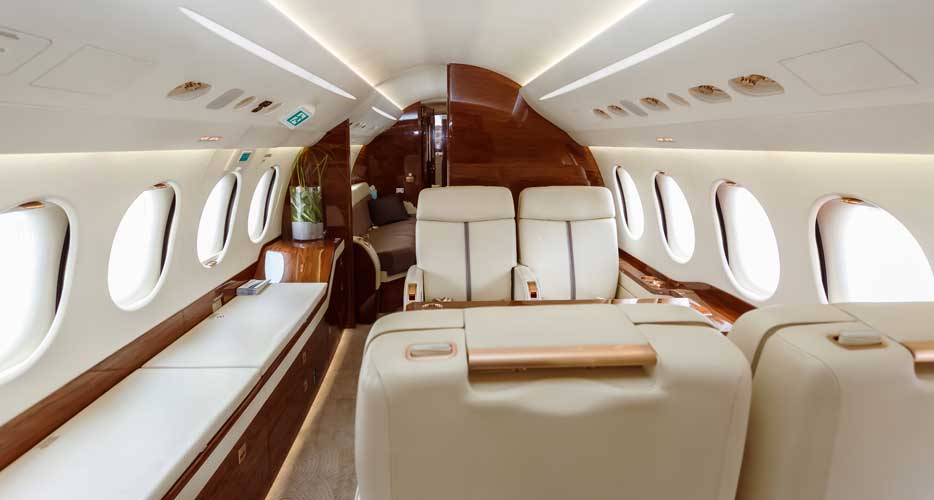 Personalized Aviation Solutions
Reynolds Jet is a leading private aircraft management and on demand jet charter company, offering authentic world class services through personalized one-to-one relationships.
As a true extension of our Customer's team, we provide the synergies of being a private flight department for multiple owners to make great private air travel experiences.
Our Fleet Family Available to Charter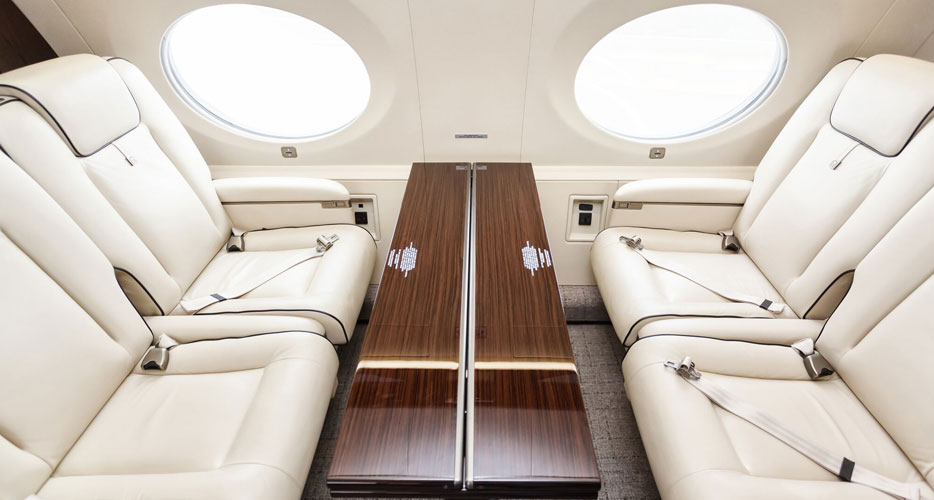 The Difference. Delivered
Any operator can fly your aircraft, but what sets us apart is our dedication to perfecting personalized aviation travel; We give You what they want, when You want and You they want it.
Unlike some of the larger, conventional aviation management companies, we build a lasting personal relationship with you.  Our difference is in forging unrivaled depths of reliability, trust and connection, one customer at a time.
Reynolds Jet is an extension of your style - the custom-built service reflects your taste, lifestyle and personality every time you step onboard your private jet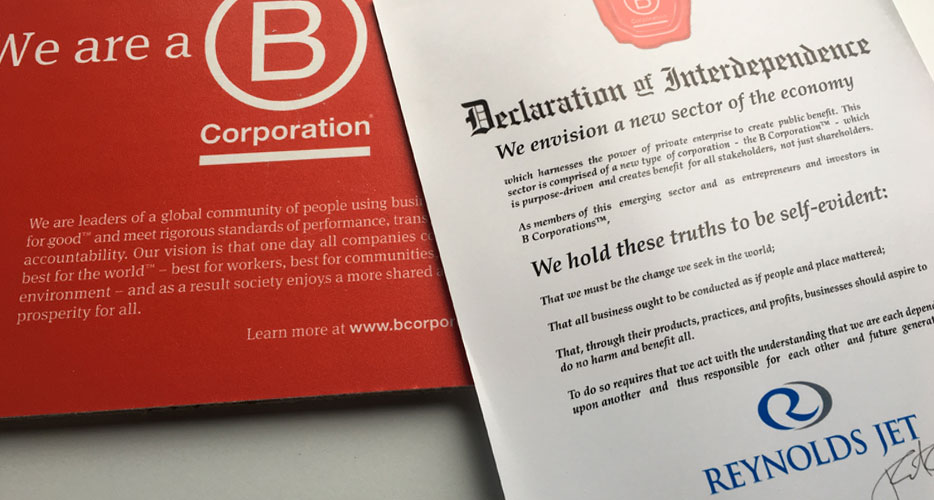 Certified B Corporation – What It Means To You
We are proud to be the first and only B Corp certified aviation company. Certified B Corporations are using business as a force for good, balancing purpose and profit.
Our Customers also feel good knowing 100% of our net profits directly serve families with private air travel to and from Cincinnati Children's Hospital Cancer & Blood Disease Institute for specialized cancer care.
To learn more about Reynolds Jet, and how we can help your private charter flights or aircraft management, please contact us:
To Request a Charter Quote, Fill in the Form below: