Should you choose to place your aircraft on our Part 135 Certificate, you can maximize your jet ownership in the following ways: 
You can take advantage of certain tax benefits such as depreciation

It allows you to conduct affiliate charter. Some of our aircraft owners take advantage of chartering from themselves, for tax purposes (lower property taxes, more write-offs, etc.). This also allows for added flexibility in legally charging different entities for the use of the aircraft (I.e. your own company, your family, your friend)

Opportunities for state tax and use tax advantages

Helps you avoid complicated 'grey-area' leases

We shield you from the operational control liability and risks 

The burdens of scheduling, overseeing and negotiating on maintenance; scheduling and negotiating on pilot training; fuel management; comprehensive accounting, expense reports and monthly statements; booking rental cars and hotels; aircraft detailing; and other time vortexes associated with managing aircraft operations, are passed to the outsourced flight department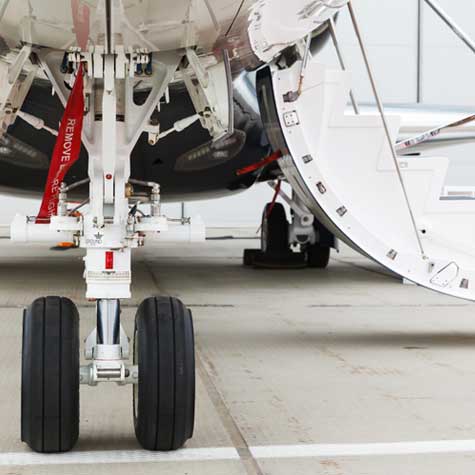 * Every individual and business is different, and we recommend consulting with a qualified aviation tax professional to ensure a full understanding of your particular tax circumstances.
Maximizing your jet ownership, with the lowest possible expense structure
New to Aircraft Management or Thinking of Changing Your Management Company?
Get in touch to explore how to get the most out of your aviation investment by working in partnership with us