Beyond the flight, Reynolds Jet is active in leveraging our reputation and influence by supporting diverse projects and initiatives across the nation.  We have also carefully selected the best product, service and brand partners, so you can take advantage of these extended high-quality services and products.
Decisive Action
Decisive Action provides domestic and international security solutions in peacetime and hostile environments.  Their high-risk security teams are able to deploy and be on-site within hours to provide turnkey solutions 24/7.
 The highly trained operators and instructors of Decisive Action have years of experience and countless hours of training through military, law enforcement, and the private sector.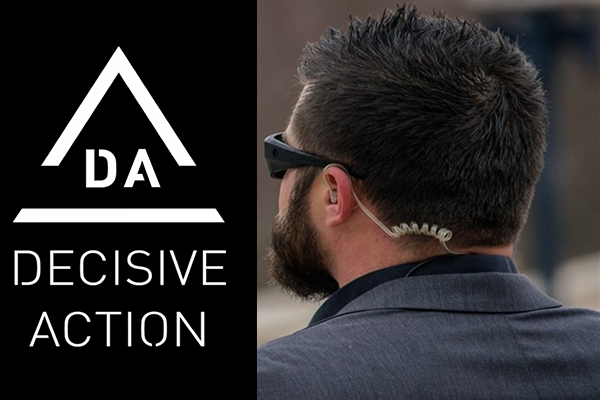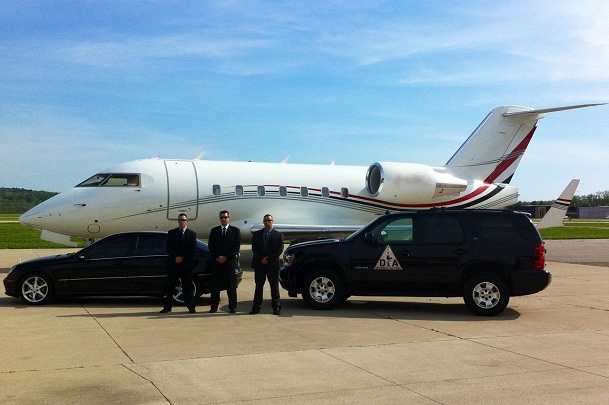 Reynolds Jet is pleased to be a service partner with  Decisive Action, to bring our clients an additional level of security to our private and corporate travel services.
We are the only private jet charter company to offer this service as an integrated part of our daily operations. Should you require this service, we work directly and cohesively with Decisive Action to provide a seamless experience.  
We have implemented certain qualification standards for all Decisive Action operators when flying with clients.  This includes safety aspects of the aircraft and emergency situation training.  Although the Decisive Action operators are not considered aircraft crew members, it is comforting to know that they have this additional knowledge.
Learn more about Decisive Action
Torgoen
Torgoen was created by aviation enthusiasts and watch manufacturers, with the goal of creating professional pilot watches using the highest quality Swiss movements.
With a focus is on creating professional pilot instruments, Torgoen watches and straps are made with only the best quality materials, assembled by experts and uphold the highest quality testing standards.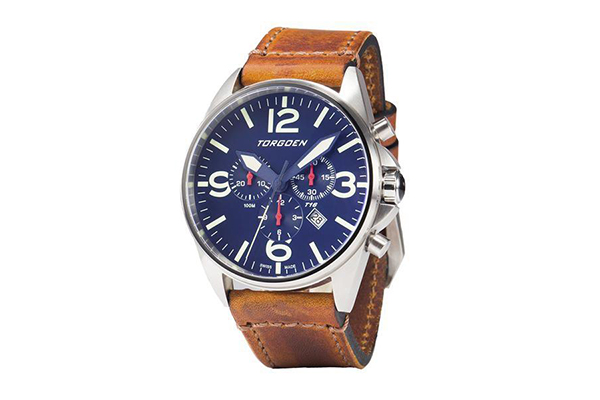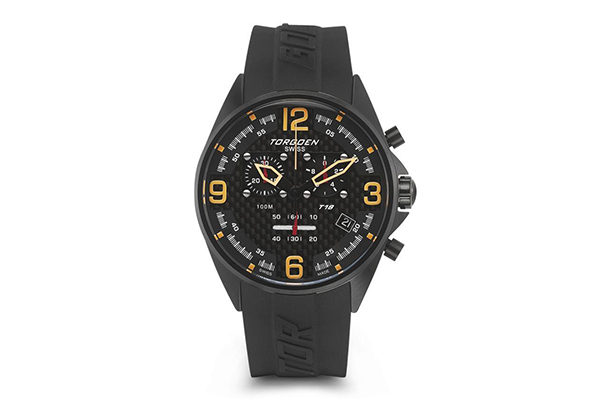 Reynolds Jet is pleased to a brand partner with Torgoen. Each and every watch passes strict quality control procedures to ensure precision, water resistance and endurance.
Like us, they believe in mastering their craft; never compromising on the details. going beyond customers' expectations, and delivering the best possible product. They specialize in perfecting aviator watches through the small details, perfect functionality and unique designs.
We have supplied our staff with Torgoen Swiss Professional Pilot Watches and were surprised that a wide range of styles were selected, in fact, watches from eight different product lines were chosen, proving that the Torgoen line has something for everyone.
For more information on Torgoen, and their complete product line, visit their website.
Advanced Aviation Team
Advanced Aviation Team is a leading jet charter broker that share the same values as what Reynolds Jet is built upon; on-demand private jet charter brokerage solutions for business and leisure travelers who expect the best in safety and service.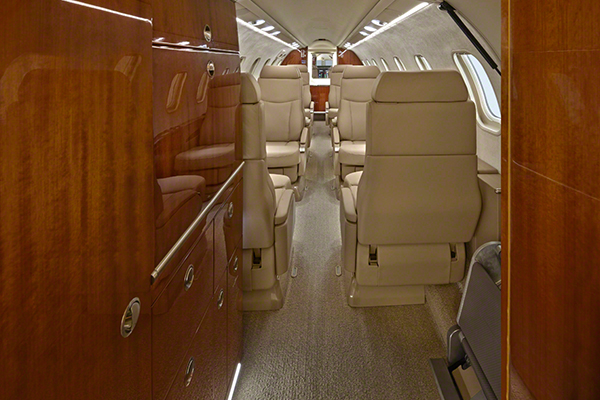 Their clients span a wide range of industries, and Advanced Aviation Team welcome tailoring their services accordingly.
With experience managing complex travel and security logistics that provide a unique perspective to support the challenges of high-profile travel for any variety of clients, Reynolds Jet is Advanced Aviation Team's preferred private jet charter fleet of choice.
Cincinnati Jet Center
Cincinnati Jet Center is the Fixed Based Operator that is servicing your needs at Butler County Regional Airport (KHAO). The team are ready to serve you with world-class flight support, regardless the size of aircraft you arrive in.
From people who fly for recreation, to those that are flying for business they treat everyone with the red carpet service they deserve. Upon arrival you will be greeted with the highest level of line service that you can find.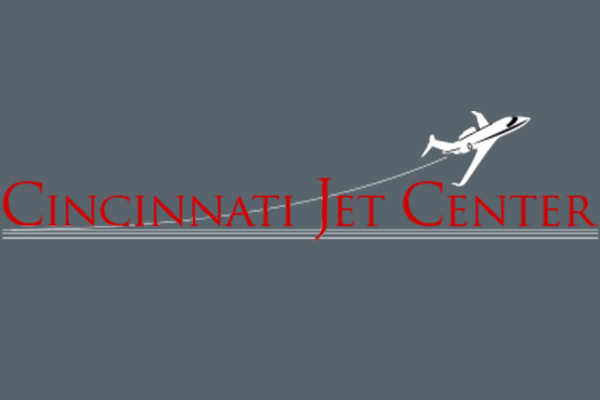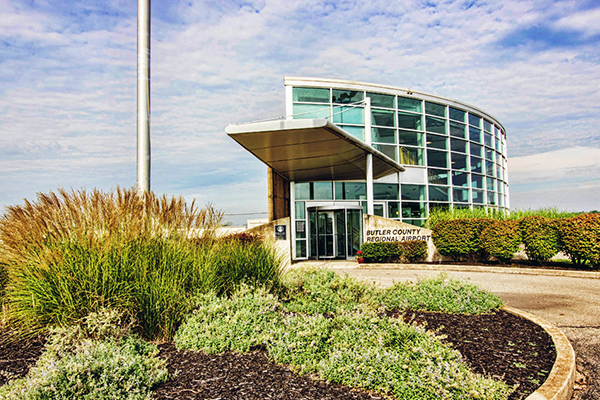 As you come into Cincinnati Jet Center you will be greeted by the friendly Customer Service. They are there to assist you with all of your requests whether they are large, small or unusual.
Serving the cities of Cincinnati, Fairfield, Hamilton, West Chester and beyond, Cincinnati Jet Center is only 31 minutes from Great American Ball Park/U.S Bank Arena and Paul Brown Stadium.
FBO Amenities
---
High speed internet
---
Flight planning room
---
WSI-weather
---
Conference room
---
Pilot work station
---
Crew lounge with cable TV
---
Snooze room
---
Shower facilities
---
Observation area
---
Vending machines
---
Ground Services
---
GPU
---
Lavatory service
---
De-icing
---
Cargo handling
---
Shell fuel
---
Hangar storage
---
Aircraft maintenance
---
Customer Services
---
Car rentals
---
Crew car
---
Transportation – limo, taxi, van, airport shuttle
---
Gourmet catering
---
Complimentary coffee and ice
---
Kitchen
---
Pilot supplies
---
Aeronautical charters, sectionals, approach plates
---
Hotel arrangement with special rates
---