The First Annual Cincinnati Business Aviation Symposium took place on Friday September 5, 2014 at NKU Griffin Hall Digitorium.
The purpose of each CBAS event is to:
– Bring together the leading business aviation companies and flight departments from the tri-state area centered on Cincinnati. This includes the metro area of Cincinnati, Dayton, Lexington and Louisville.
– Present the most current and relevant topics that affect us all.
– Provide an opportunity to network and work together to build a stronger local business aviation community.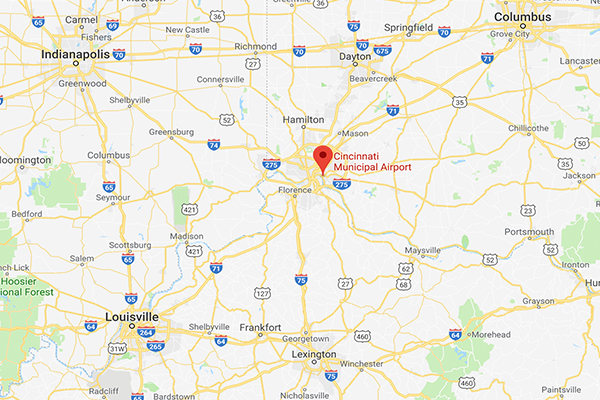 Watch Each Key Speaker's Video