Cessna Citation CJ3
The Citation CJ3 remains a leader in the light jet category. A derivative of the Citation CJ2, the CJ3 delivers increased cabin space, greater speed, a longer range, and increased fuel efficiency than previous CJs. And all without sacrificing the renowned performance or reliability. The CJ3 rivals twin-engine turboprops for fuel efficiency, but it delivers considerably more speed. What more, the CJ3's ability to cover 1,875nm non-stop with reserves means it can accomplish the vast majority of missions with range to spare.
Year of manufacture: 2014
Total cabin volume: 283cu.ft
Baggage capacity: 65 cu.ft
Maximum altitude: 45,000ft
Climb-to-cruise altitude: 27 mins
Aircraft Amenities

Fully enclosed flushable lavatory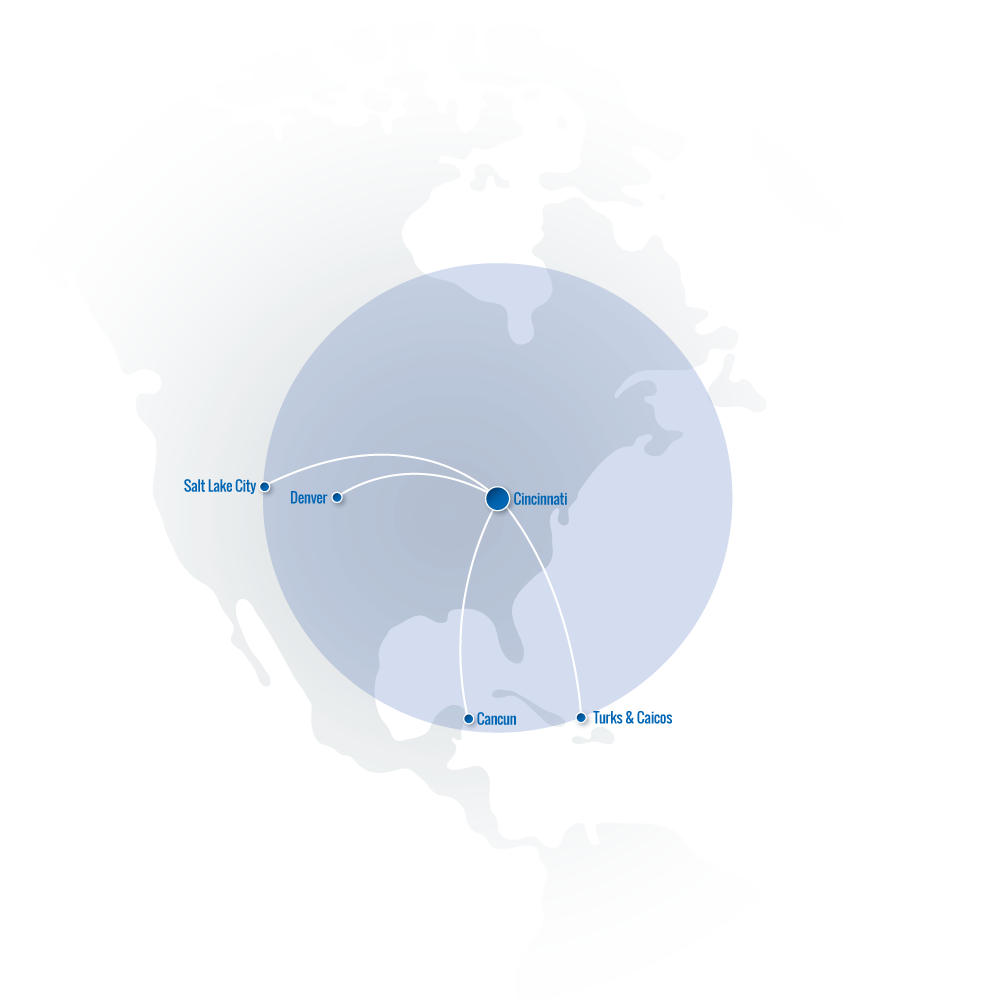 An impressively quiet cabin at cruise, The CJ3 interior creates a peaceful, productive environment. Natural light is supplied by 14 large windows and illumination by low-power energy-efficient LED lighting. Furthermore, Digitally-controlled pressurization provides sea-level comfort to an altitude of 23,586 feet.